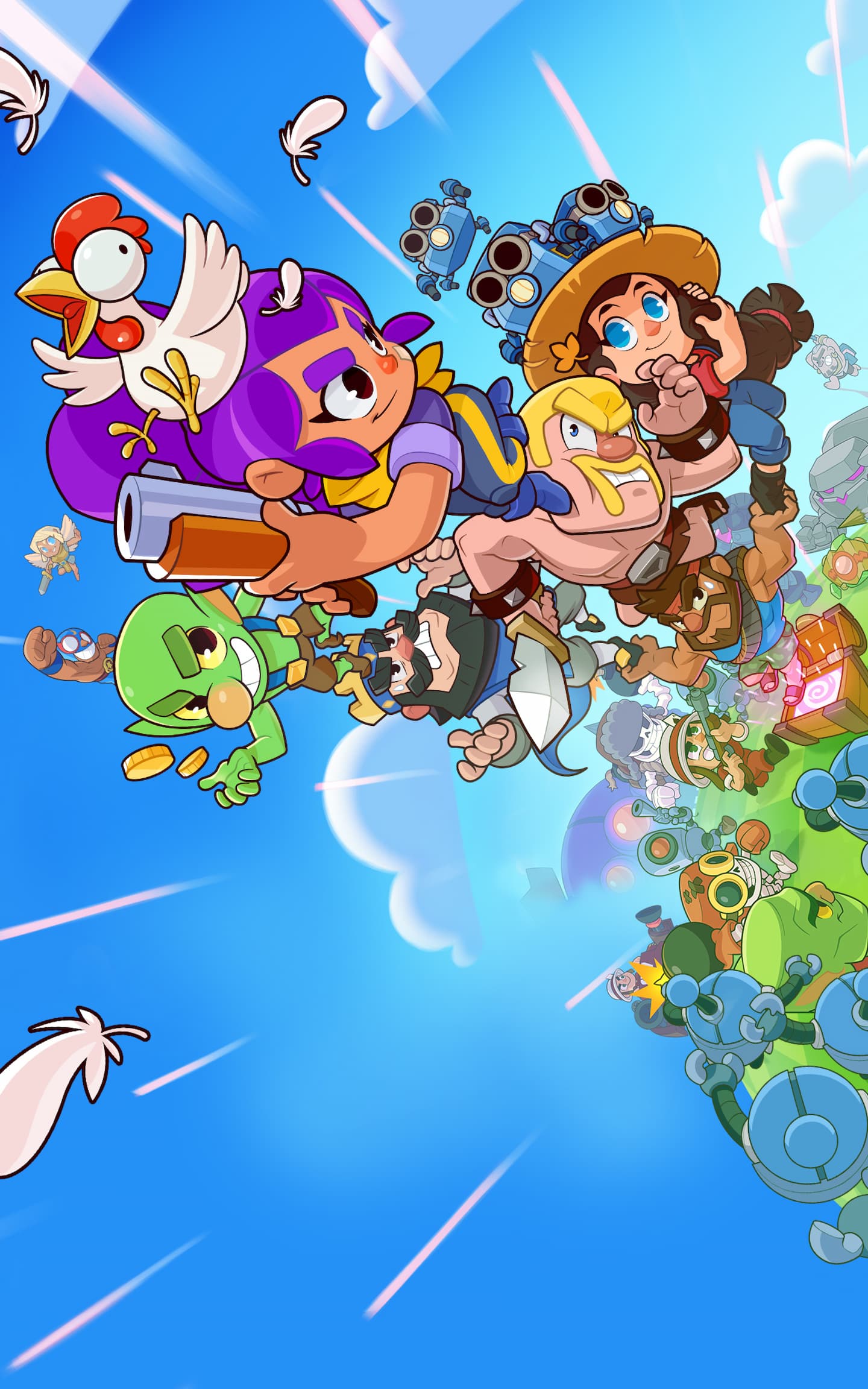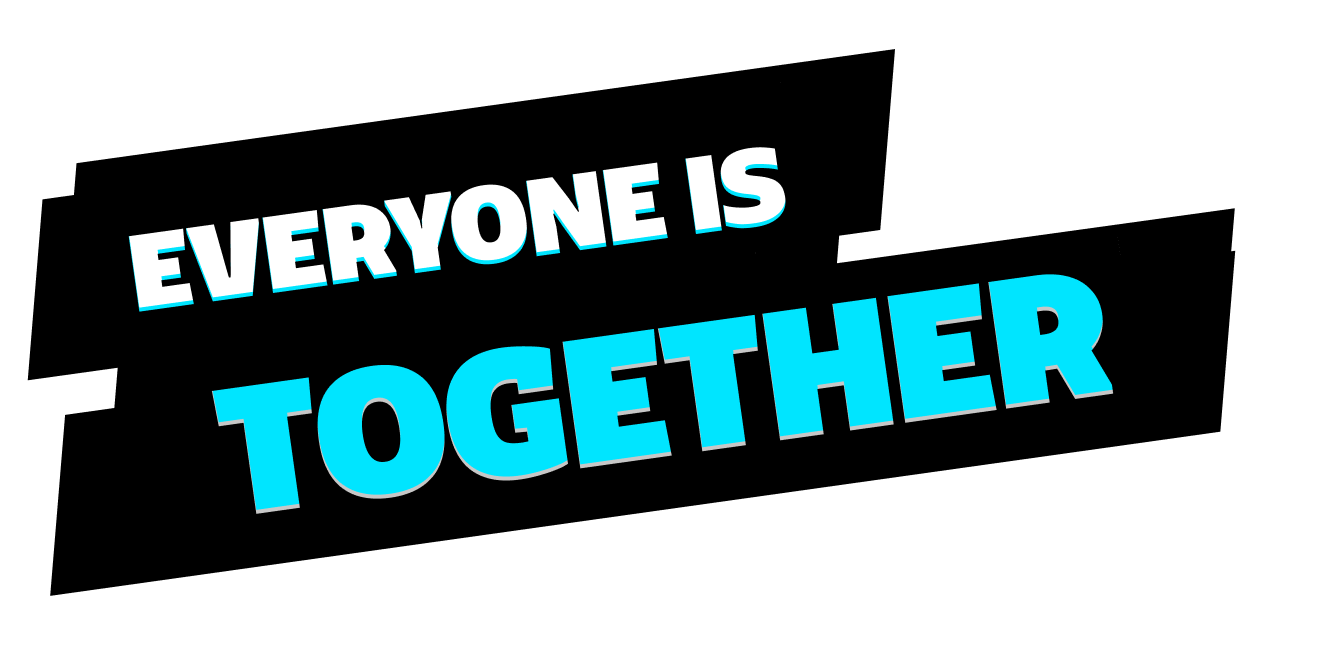 EVERYONE IS TOGETHER!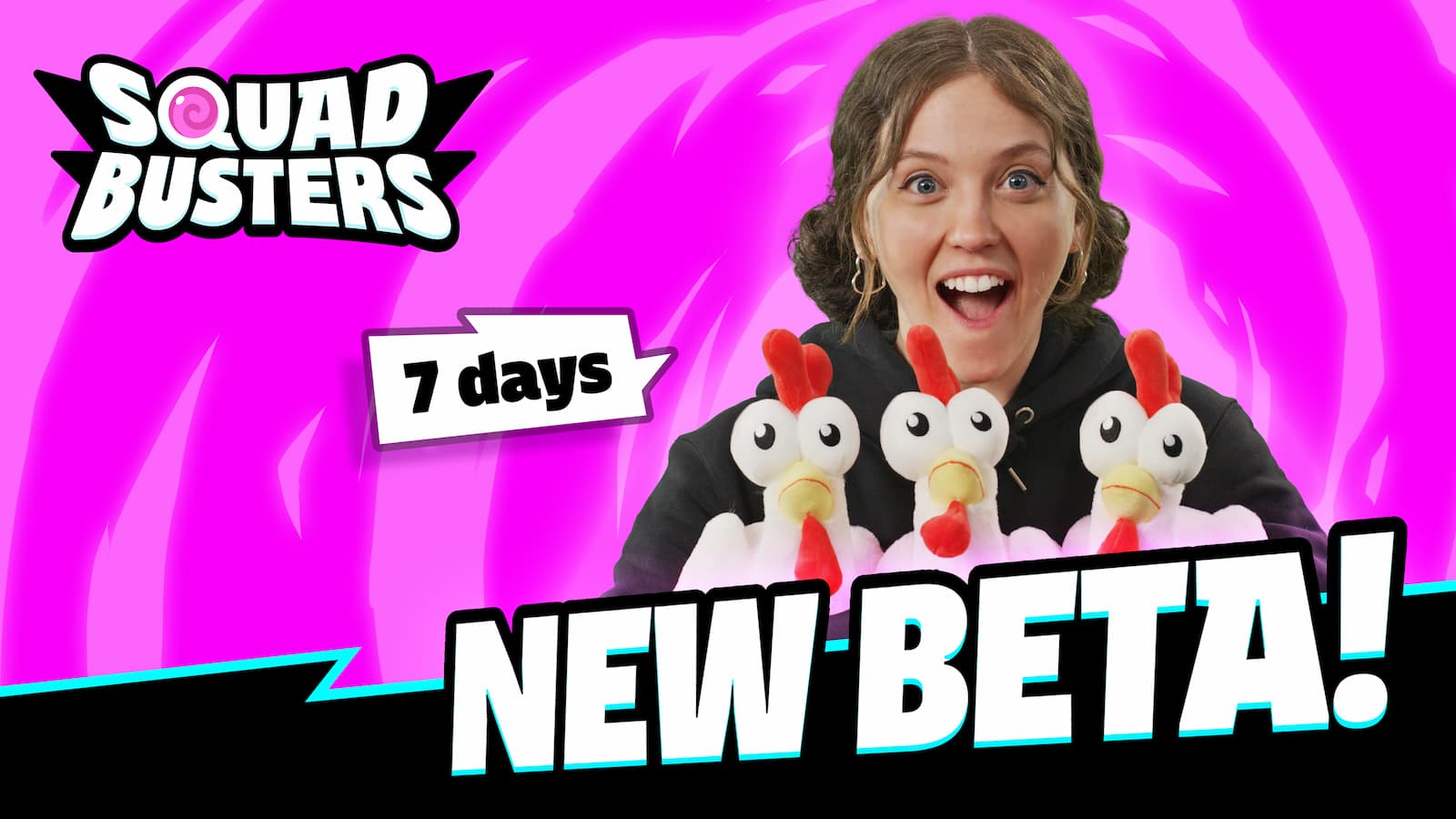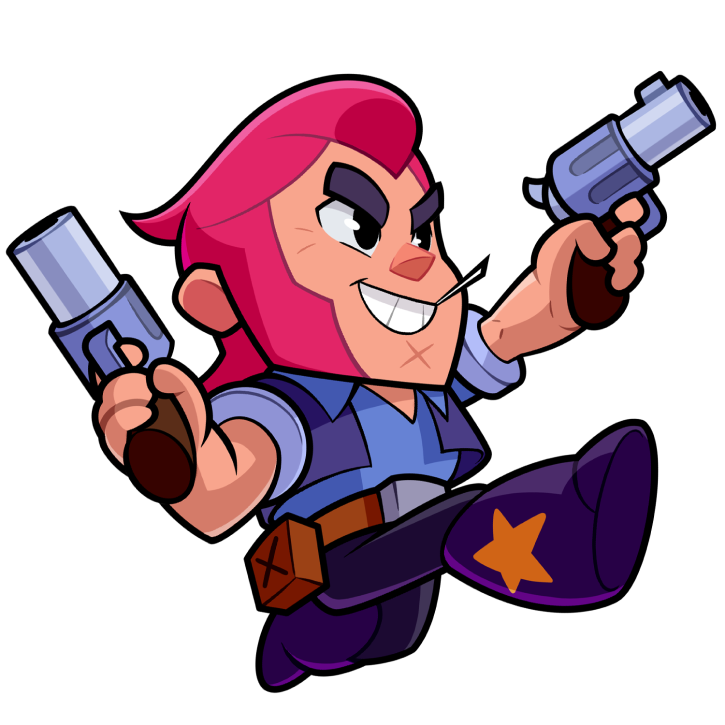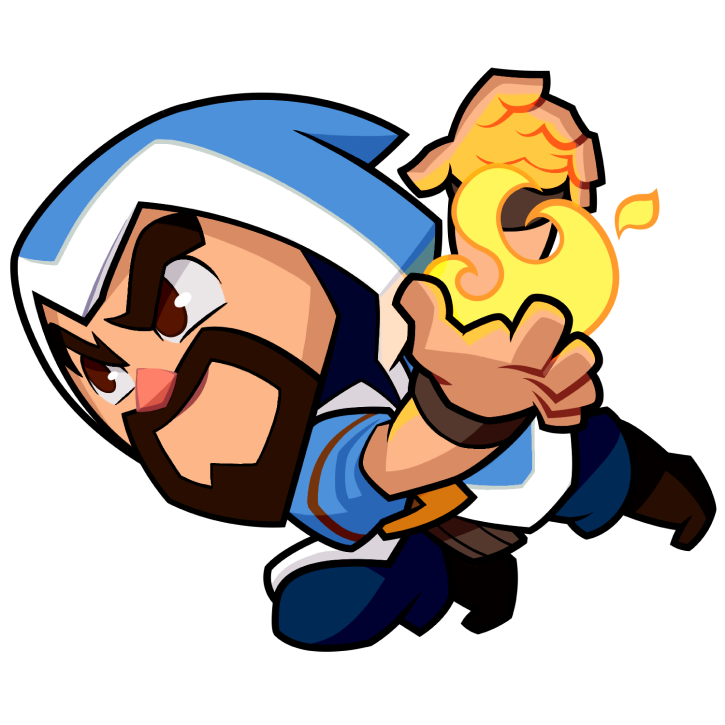 Stay Updated!
Please sign up for future news below!
Thank you!
Welcome to the Squad Busters community! We will stay in touch with you for upcoming news about our newest squad builder game.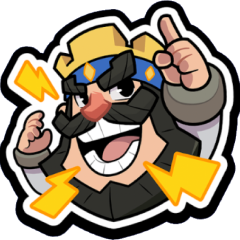 Thanks for your attention!
Currently we are in the early stage of game development. Stay connected and we will notify you with future updates!